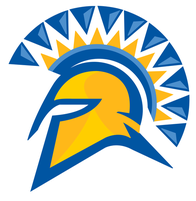 Bill Donovan, Wright Avenue's CEO and Founder will be presenting to the Professional Master of Biotechnology Program students from the San Jose State University College of Science on April 4, 2018. Discussing the Drug and Device Development Process, Donovan hopes to provide attendees with information about the clinical research, pharmaceutical and biotechnology industries, as well as offer career advice for the future.
          Author of a series of papers focused on life science career development and professional speaker at international career planning conferences, Donovan founded Wright Avenue Partners in February 2016. The company, an emerging growth firm, delivers Functional Service Provider focused solutions, speciality resourcing and consulting services to global Pharmaceutical and
                                                           Biotechnology companies.
                                                          To learn more about Bill Donovan, to schedule a meeting with Wright Avenue or to request for Bill                                                  to speak at your next  event, contact us today at careers@wrightave.com.